Corporate Identity
Fully customizable to follow your Corporate Identity and data models
Standard Integrations
Standard blueprint connectors available for major backend systems (SAP, Hybris, SalesForce, InRiver and more...)
Scalable Cloud Architecture
Customizable SaaS service, fully leveraging Cloud Infrastructure and Custom-Configured connector modules
Digital Product Information
One-stop access to all sales- and customer-relevant product data. Everything you want (or need) to communicate about your products and services available at any time:
Masterdata like names, description, weights, dimensions, unique selling points and more
Product images or videos
3D sketches, drawings, VR presentations
Price or stock information (provided real-time by your ERP system, if you want)
Easy filtering and searching
Fully integrated with your systems
No additional data maintenance and entry needed! ECB plugs in directly with major PIM (Product Information Management) system. You only need to decide which information should be made available in which way. Even stock, (customer specific) pricing, ATP (Available To Promise) or Digital Assets (from your DAM system) can be integrated directly. This significantly improves data accuracy and correctness while not requiring additional maintenance work.
High Performance
The service setup is based on industry best-practice content delivery solutions. Elastic search, paired with highly scalable cloud functions and a CDN (Content Delivery Network) fully decouples core service from your own systems and allows fast response times and perfect scaling with increased user-base and demands.
Web Portal, Android and iOS Application
The same functionality, look&feel and data can be used via web application (like a Sales Portal) as well as within Android and iOS "apps" that can be installed either from the app store or by providing specific installation links to your user. Presence in Google's and Apple's marketplace can boost your brand recognition and open new business opportunities! Even for existing customers or your own sales team, installed applications provide relevant product information and support processes at a fingertip!
Offline Capable
Specific elements of the ECB can be used without internet connectivity. This allows sales support even in the unlikely event of network problems at client's site. For ease of use, the application can also be installed as Android or iOS native application. Even during a temporary network outage, you will not loose any work on selecting products for your cart or shopping list.
Multiple Shopping Lists
To facilitate efficient order intake or product selection / bookmarking, multiple Shopping lists are supported in parallel. With one click, lists can be swapped or newly created. This, for example, can be used to prepare customer or segment specific product sets for sales talks or regular downloads.
Replaces inRiver Content Store
Impacted by the functional limitations of inRiver Content Store - lack of SSO, user management, performance, faceted search, download filename convention, over customizability? The ECB can be used as full replacement to give your prospects, B2B customers and Sales team up-to-date access to product and marketing information, download materials, videos, service documents.
Limited time offer
If you are (prospect) InRiver customer, you are eligible for our free data check and ECB setup offering!

State-of-the-art Microservice architecture allows ntegration and delivery to be extremely scalable and robust.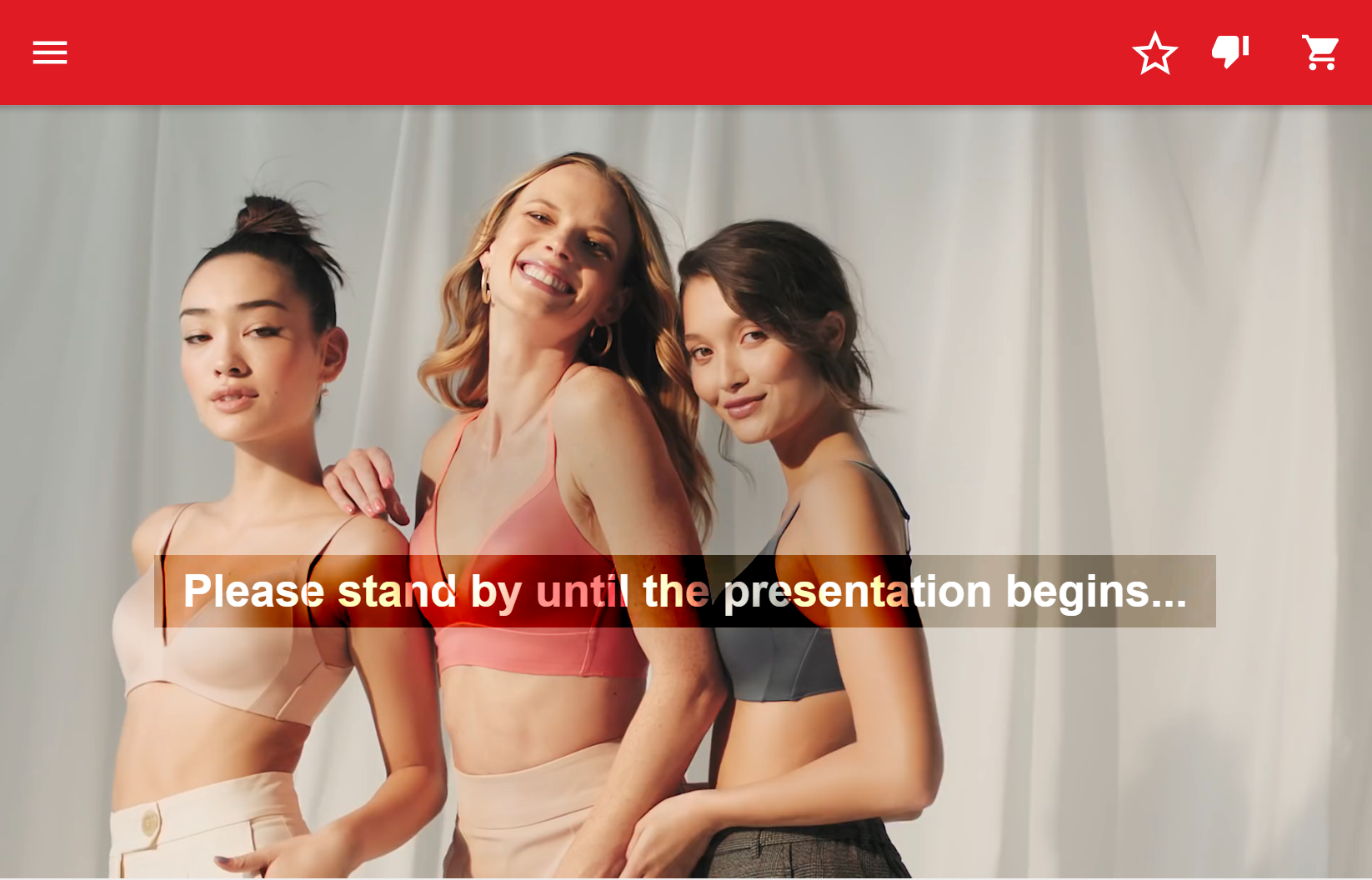 The Virtual Showroom combines real-life product presentations with online product information and ordering facilities.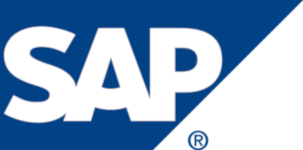 Due to the modular Microservice architecture, connector technologies in place can be easily extended and ajusted to your specific needs. Every source system is setup is different – but based on the pre-built framework components a fast and robust integration is set up quickly and easily. We're confident that any PIM/DAM/ERP source system can be integrated easily to push your impression you leave on your customers to the 21st century!
Contact us for your individual demo!
In a 30min screencast we can individually guide you through one of our blueprint solutions and discuss how your specific needs can be addressed.