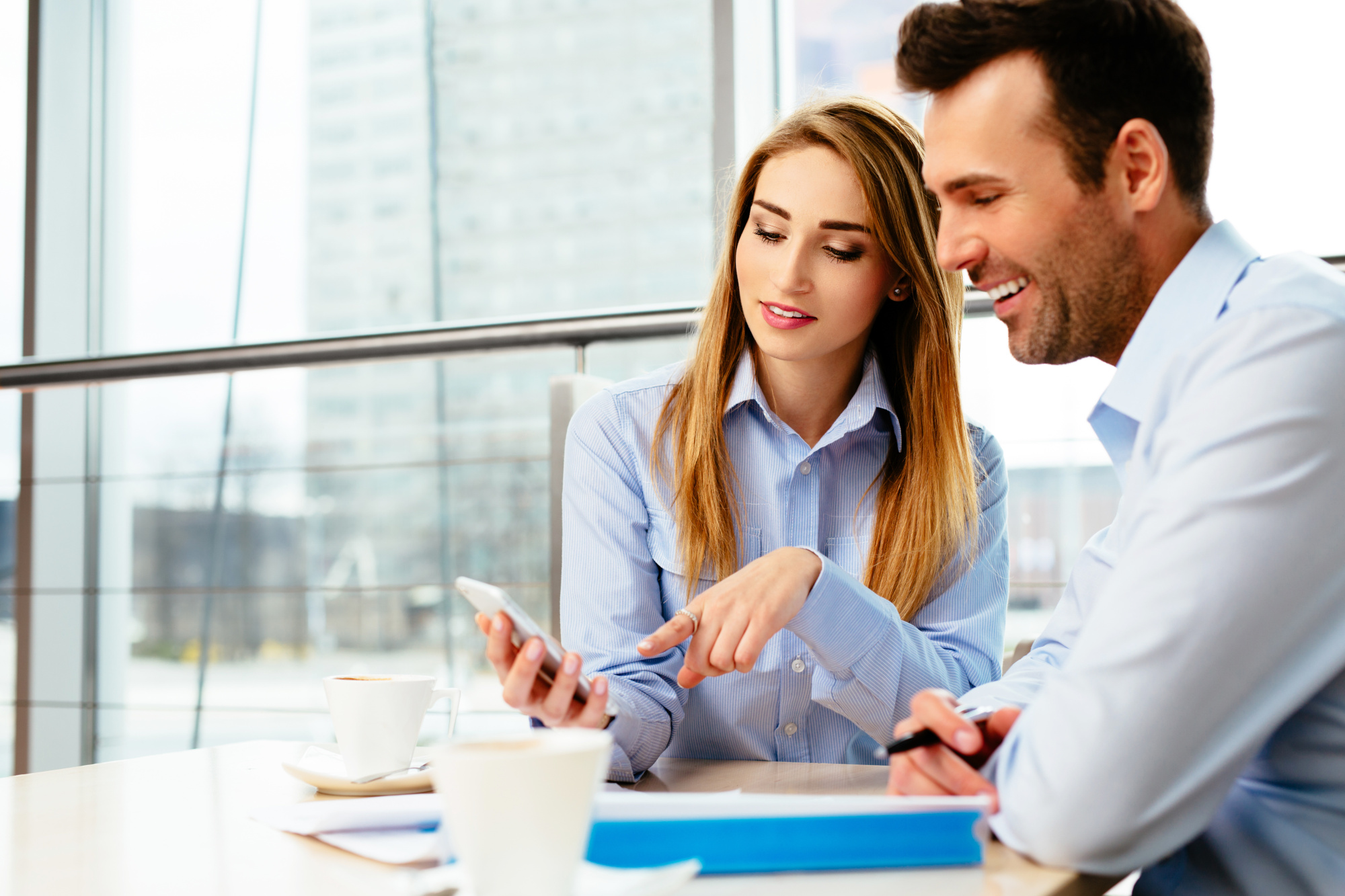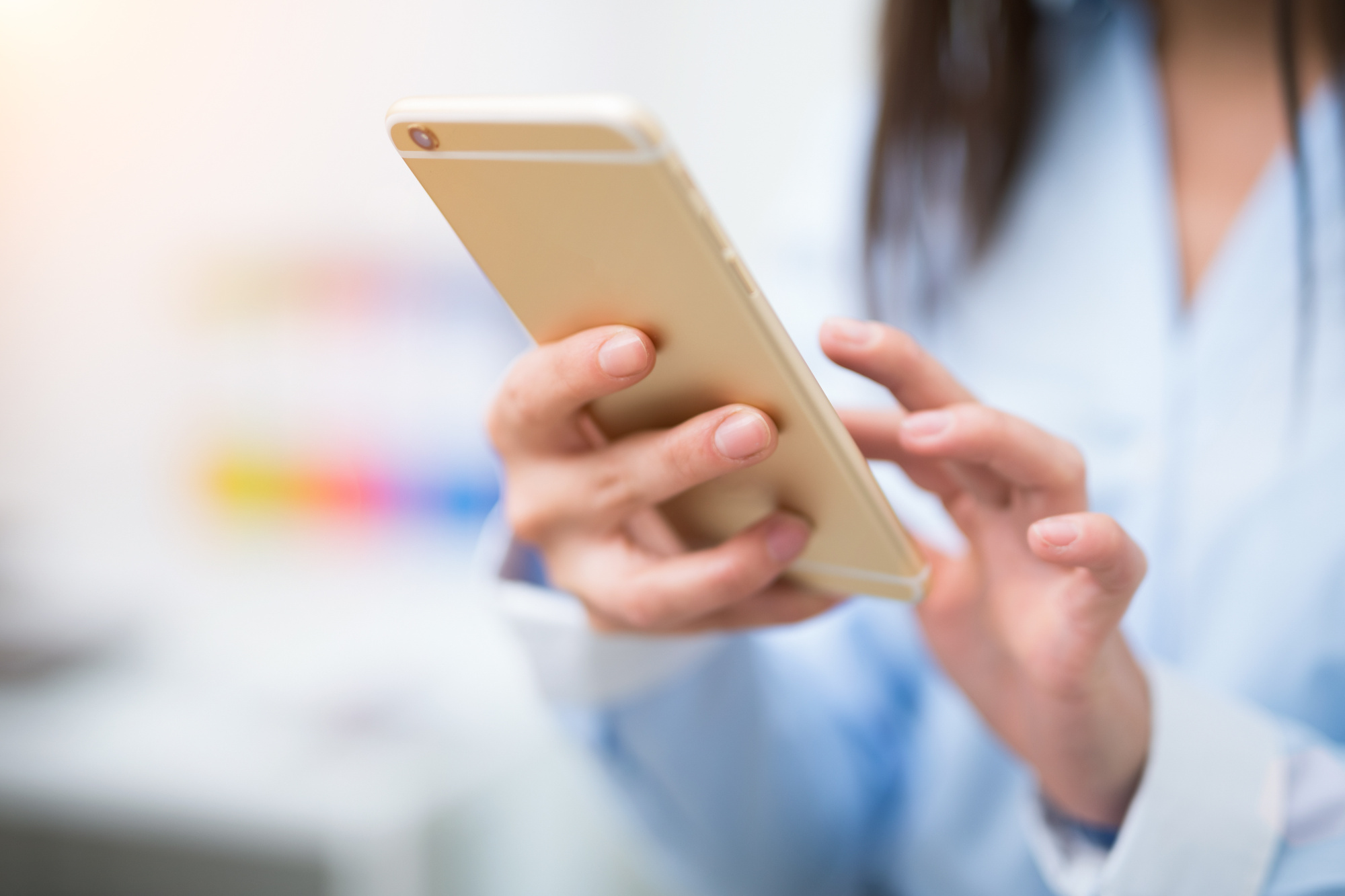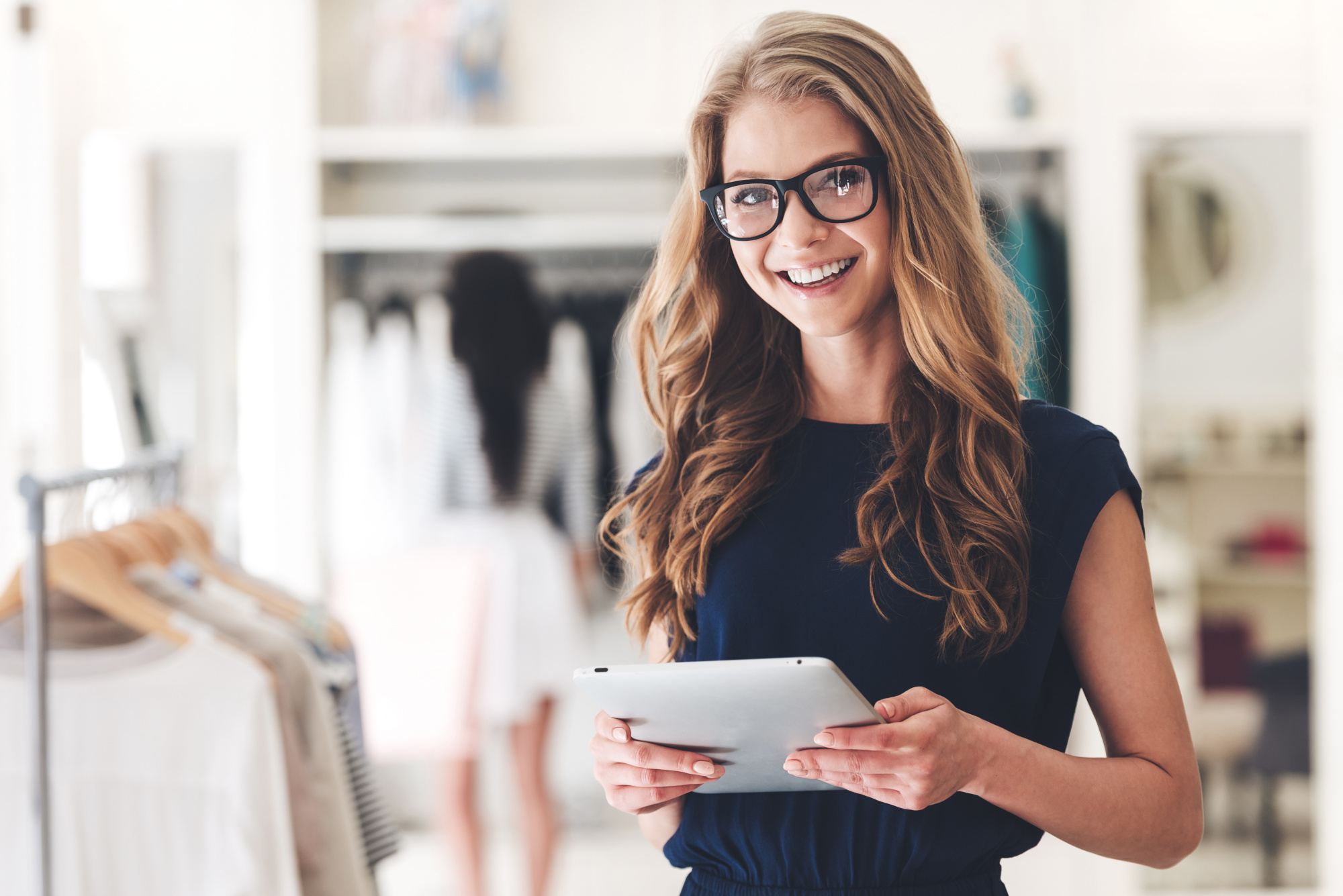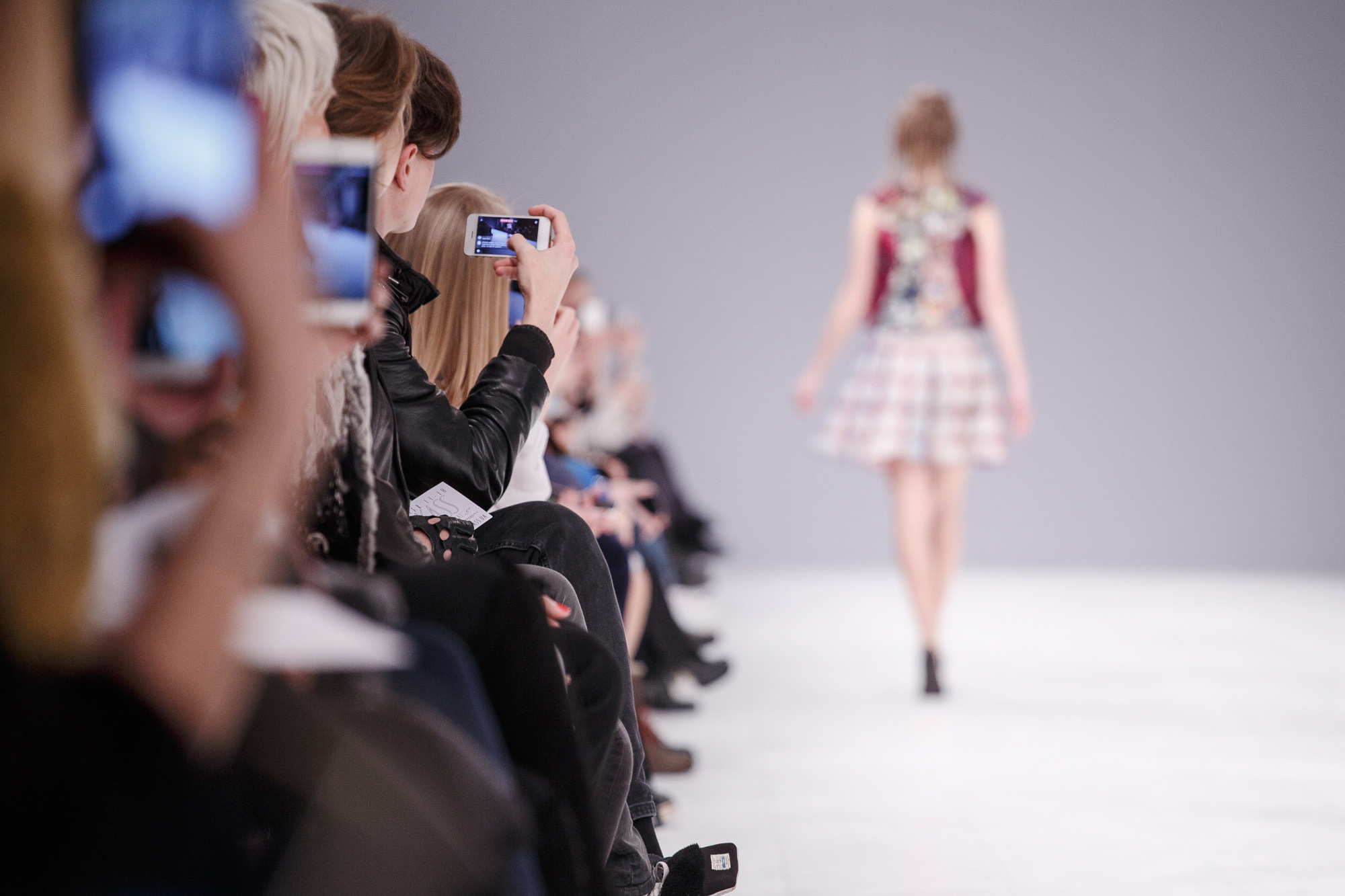 Information at your finger tip...
Fully customizable to follow your Corporate Identity and data models
Standard blueprint connectors available for major backend systems (SAP, Hybris, SalesForce, InRiver and more...)
Customizable SaaS service, fully leveraging Cloud Infrastructure and Custom-Configured connector modules
Limited time offer
If you are (prospect) InRiver customer, you are eligible for our free data check and ECB setup offering!

State-of-the-art Microservice architecture allows ntegration and delivery to be extremely scalable and robust.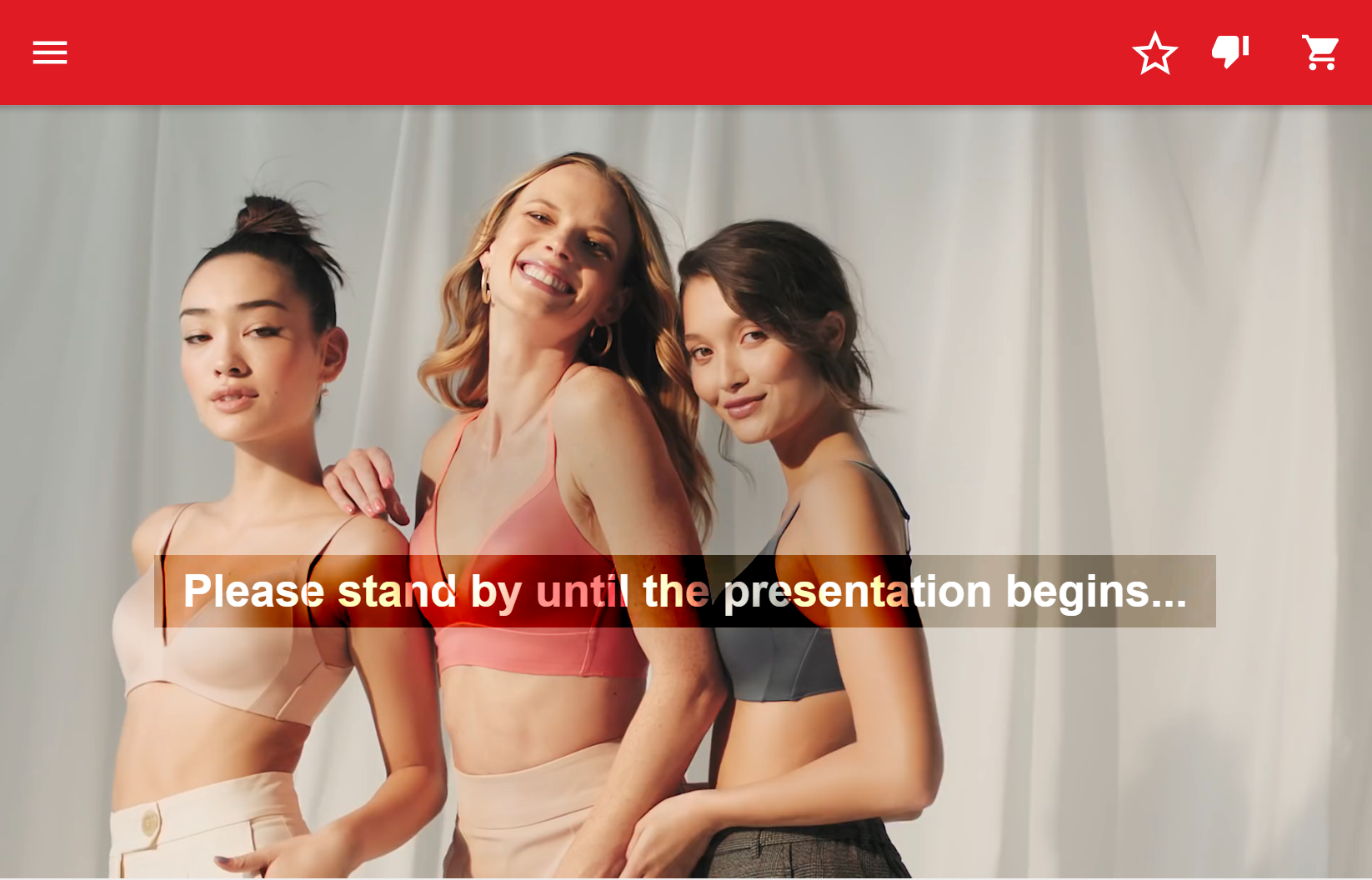 The Virtual Showroom combines real-life product presentations with online product information and ordering facilities.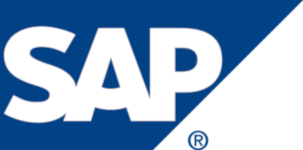 Due to the modular Microservice architecture, connector technologies in place can be easily extended and ajusted to your specific needs. Every source system is setup is different – but based on the pre-built framework components a fast and robust integration is set up quickly and easily. We're confident that any PIM/DAM/ERP source system can be integrated easily to push your impression you leave on your customers to the 21st century!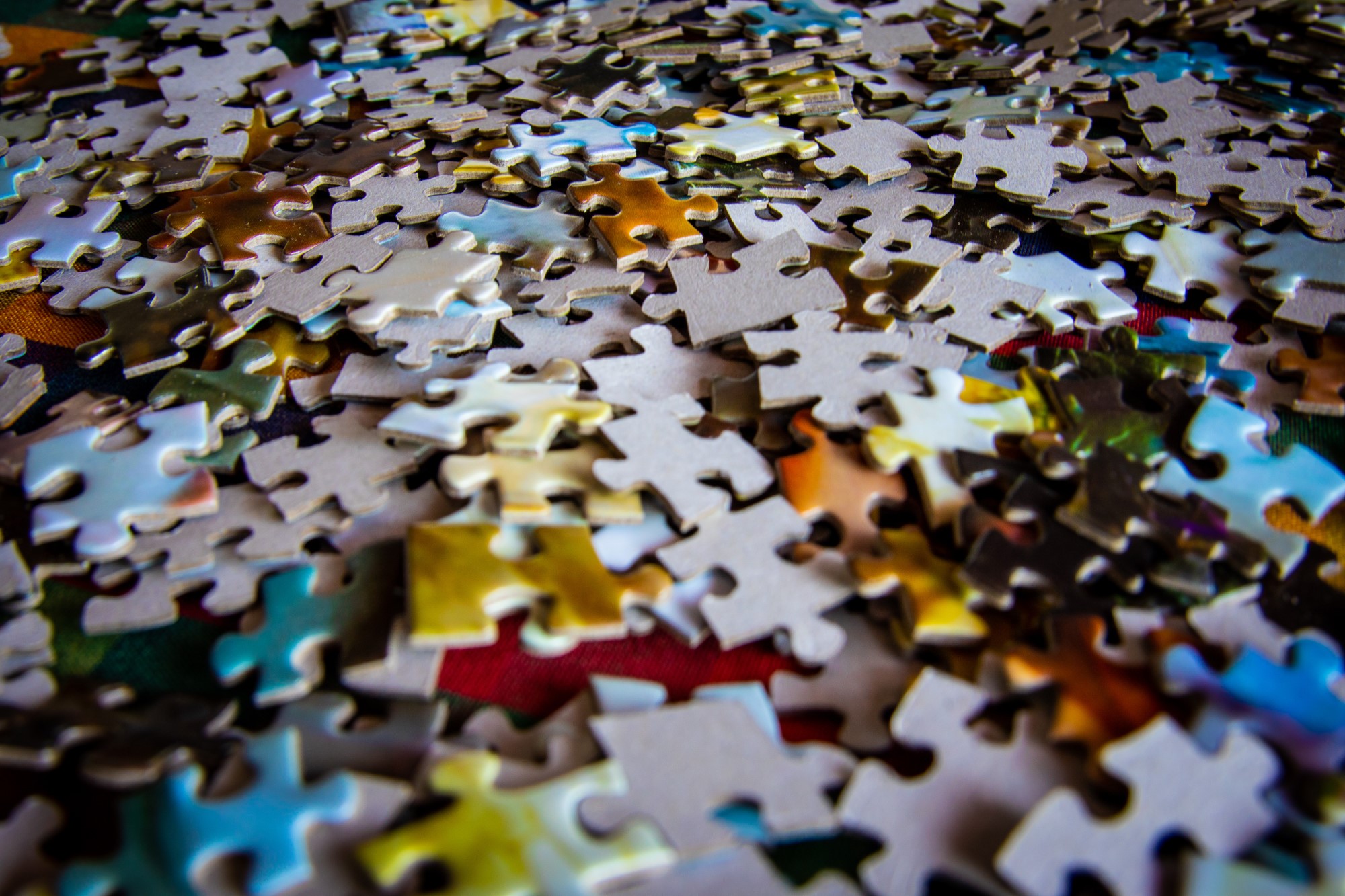 Contact us for your individual demo!
In a 30min screencast we can individually guide you through one of our blueprint solutions and discuss how your specific needs can be addressed.